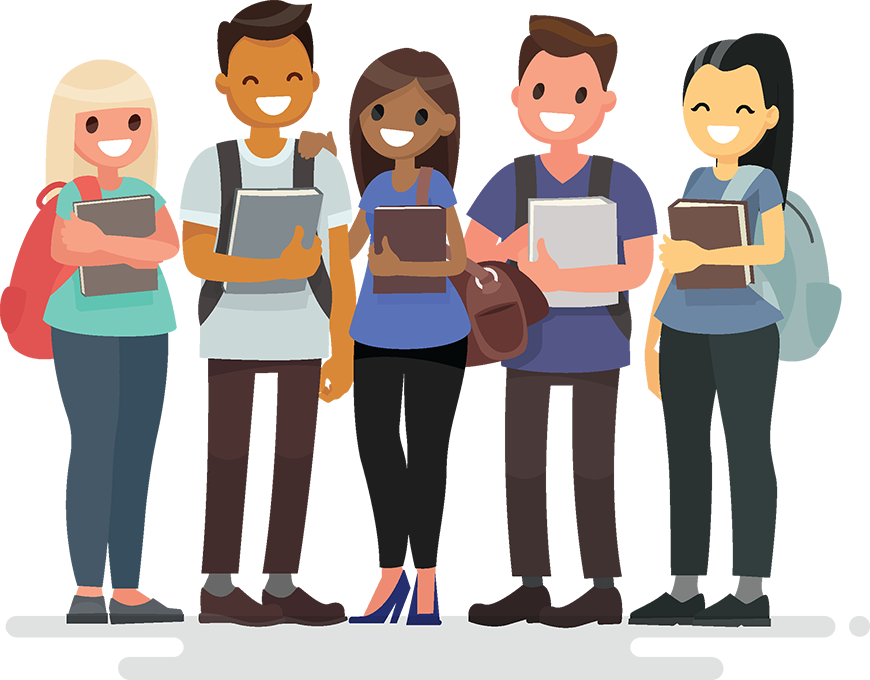 In the current world where we observe sea of education institutes, coaching centres constantly struggle to answer one question – 'how do we position ourselves as the best knowledge provider to the prospect student base'. This acts as the biggest deterrent to achieve the target goals that a coaching/ education institute would have despite the increasing number of professional degree courses or the overall demand for good education.
There are multiple reasons/ challenges which can be attributed to the before mentioned challenge, with one of the major being low visibility/ insights among education institutes into their leads i.e. weak or non-existent 'lead management system'. Many institutes give limited importance to leads or enquiry data and try to keep manual track, which in todays dynamic world is a big risk and susceptible to loss of business majorly owing to human errors or miss. This leads to low conversion and loss of admission to competition. market studies show correct channelizing of a lead is as important as being able to generate a lead interest itself.
Therefore, to resolve these issues and increase enrollment rates, institutes should implement a well crafted lead management system. The lead management system automates all the processes that are involved in the conversion of a lead into a student - enabling you stay on top of all the generated leads, keep track of team activities on that with a proper tracking and finally achieve higher success rate in conversion.
Here we present a simple yet powerful three step process how you can generate, handle and convert maximum leads.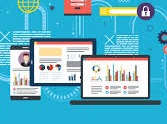 Digital marketing and in-built campaign management
As step 1, activate multiple channels to collate great chunk of organic and inorganic leads who are looking for an education/ coaching center and could take admission with you. Institutes can manage several campaigns simultaneously with all the data being ideally coming automatically to your lms. our experience prove that instead of focusing on just one type of campaign, you should run multiple campaigns like organic leads from your website, email marketing, google ad-words, sms marketing, cold calling, facebook, quora etc. to generate that interest among students and target maximum of them.
Running multiple campaigns means requirement of great experience and precision to make sure the results are achieved. Therefore we suggest engaging an expert such as edusome to help you achieve your goals around this. Our company has a proven statistics of providing 16 times growth to our clients on the investment in terms of roi (return on investment) in the first month of engagement itself. That's made possible since the team need to focus on a combination of human + technology where the team experience helps generate great campaigns and our technology helps in closing the leads by staying on top of all the leads all the time.
It is very important for institutes to keep track of the campaign and its effectiveness and keep maneuvering the processes based on the learnings, that's where an external partner with proven credentials come handy.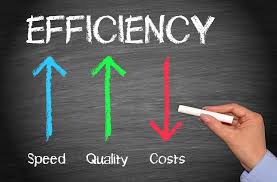 How to handle your leads more effectively
Step 2 involves handling of the generated leads. the student inquiry management system automates all lead generation activities. This help institutes create an extensive lead database. with the help of crm (customer resource management) your sales/marketing team is better equipped to handle the leads. Automation of day to day processing and admin work will lead to better utilization of your team's efforts towards talking to prospective students and strengthening relationship with existing ones. the trust you built with your existing students can in turn create further opportunities with new leads.
The lead management system automatically manages lead information and helps you process the lead for further nourishment. This helps prevent the leaking of leads and also help the team members/counselors with their daily work by proper messaging around leads to be contacted for the day, option of managing the notes and create next steps with defined date/ time of next action, notification to the management if leads are being not contacted, communication/ movement of the lead to admissions on closure.
On top, institutes can track the source of lead that helps them gain insights about the effectiveness of the mediums chosen for marketing. Institutes can review areas where most of the leads are originating from and the areas from which success is limited, helping them direct their efforts and budgets on channels with higher return. With this information, authorities can make the necessary changes in the campaign and even take the appropriate decisions.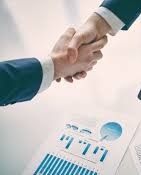 How to up your chances of a lead closure
Third and the most critical aspect in this process is the final closure. here outside the institute goodwill, there are other multiple factors that play a major role and the institute needs to be on top of that – one such major factor is the pro-activeness and convincing power of the counselor to convert the lead. It is imperative that the counselor is polite and warm, but they should have all the information handy around the courses, batches, fees, type of loyalty/ reference programs, faculty names (with their certifications and experience) etc. considering you may not know what the student/ parent is interested in outside the default discount, it is imperative that all the information is made handy to equip the counselor to close the discussion. Technology and a well drafted lms again becomes handy to handle this situation.
There are multiple other facets to a lms which ideally need to be discussed and explored with a team of experts to maximize your return. Therefore, we encourage you to write us or engage with us for any further questions.
Reach out to us for a free demo as per your convenience.